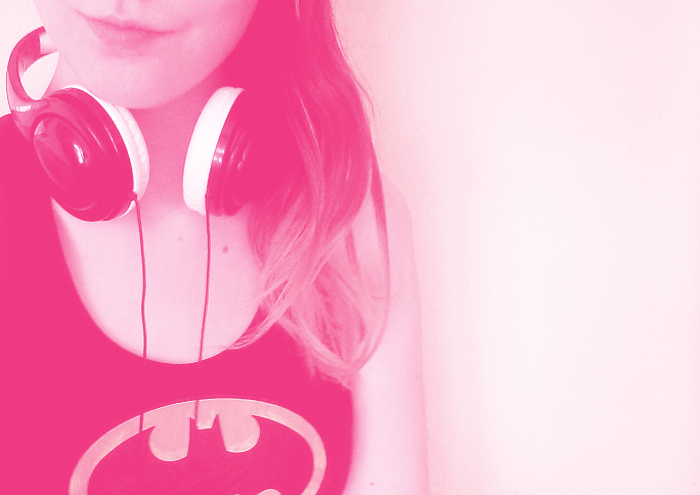 I recently got a job – my first ever, woo! – and while I really enjoy what I'm doing, it's sometimes helpful to put on some music in the background while I'm researching companies or writing drafts. So I went to Soundcloud and clicked 'play' on something I kinda liked, and let their algorithms work their magic.
P.S. If you work at a company that doesn't allow employees to listen to music while they work, you have my condolences.
So without any further ado, here are all my current favourites, available for your listening pleasure after the cut! Enjoy!
Tomsize x Twenty One Pilots – Stressed Out
So many people love Twenty One Pilots, but I've never really been able to get into them. But I LOVE this remix of one of their songs. Of course, I recommend ignoring the lyrics if you're listening to this at the workplace. (It includes lines like "Used to dream of outer space but now they're laughing at our face, Saying, "Wake up, you need to make money."". Yeah. Listen with caution.)
Fast Car – Jonas Blue (JUNI CLUB EDIT)
Again, another remix of a song. I have a type. This song reminds me a bit of the many Avicii songs that exist, talking about getting away from everything, this time in a 'fast car', as the title suggests, but I like how this one has a slightly more melancholy feeling to it. Also, it's a sick beat, bro.
Tuplet – Supernaculum
An abundance of effects make this feel like the perfect song to play during a particularly wild Halloween party. Spooky vocals accompanying an EDM beat? Sign me up.
Jackson Breit- 679 & No Diggity
A little bit different than the other songs on this list, Jackson Breit's mash-up/cover of 679 and No Diggity really makes me feel like I should listen to it while wearing a beret in a cool coffee shop, and that I should click my fingers afterwards to show my appreciation. [sidenote: is that a real thing, or just something they did in Grim Fandango?]