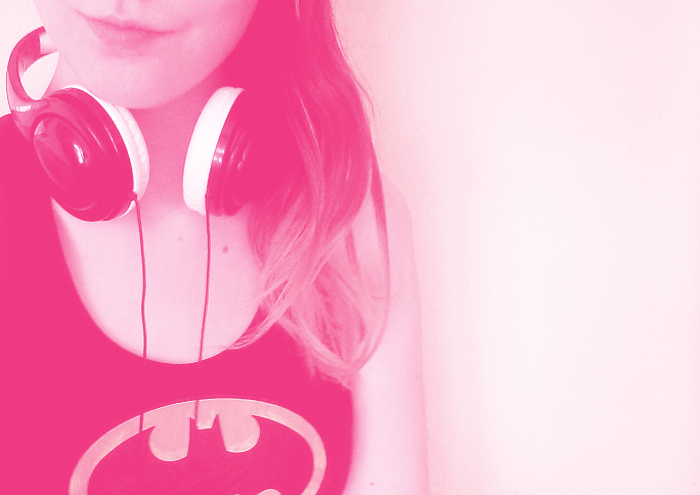 I recently got a job – my first ever, woo! – and while I really enjoy what I'm doing, it's sometimes helpful to put on some music in the background while I'm researching companies or writing drafts. So I went to Soundcloud and clicked 'play' on something I kinda liked, and let their algorithms work their magic.
P.S. If you work at a company that doesn't allow employees to listen to music while they work, you have my condolences.
So without any further ado, here are all my current favourites, available for your listening pleasure after the cut! Enjoy!