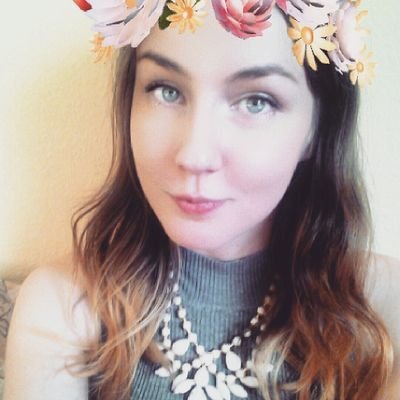 Hi! My name's Alex, and it looks like you've stumbled upon my blog.
I love learning things and making things, so expect to see a bit of both on here. I also love video games, cats, and sci-fi films.
Another thing I love? Making sure my about page is short and sweet.
Be sure to follow me on Twitter and Instagram to make sure you don't miss anything!